We bring to the Rubber Compounding Industry a solutions-oriented approach that begins with understanding the client's desired materials qualities and leverages R&D to produce such materials. We deliver exemplary value to our customers thanks to our ability to successfully scale from lab to commercial quantities with consistency in production quality.
With two decades plus in the industry, we have earned a reputation and goodwill by sustaining our relationships and contributing to our customer's needs.
who we are
---
A Rubber Compounding Company with a
customer-centric

approach

We believe every business is centred on people dealing with people and fulfilling mutual needs. So, we are very sensitive to our customers' requirements and focus on fulfilling them.
Technical Expertise
---
We are a knowledge-based business leveraging our know-how to fulfil customer mandates.
Integrity & Ethical Practices
---
We scrupulously adhere to ethical practices and ensure integrity in all our commitments.
Innovative Approach
---
We work with a solutions mindset and innovate our way to technological breakthroughs.
---
From desire to discovery and application in
various industries
Rubber Compounds we research, innovate, and manufacture are used in Automotive, Construction, Mining, Oil & Gas, Chemical Processing, and Accessories for Wearables, to name a few. Our multi-industry exposure enriched our knowledge base.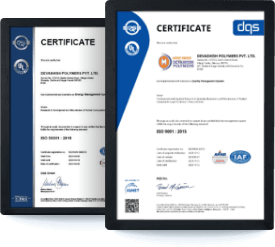 Quality
Certificates
Maintaining high standards is a way of life at Devashish Polymers. We believe anything worth doing is worth doing well, and our certifications are a testimony to this approach.
Read More
Devashish Polymers is a family owned and managed business that has spanned three generations. Over time, we have institutionalised our knowledge base.
Read More
---
Chemical
Resistance

Guide

Discover suitability of a particular elastomer in terms of function & durability for your application via parameters of permeation, penetration and degradation.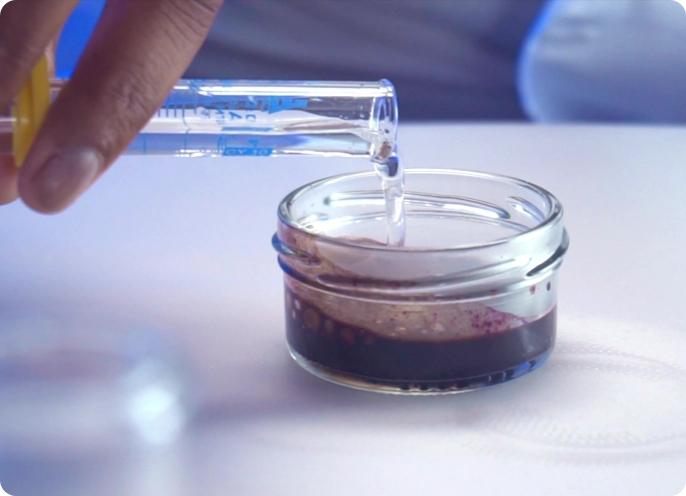 ---
INDIVIDUALLY POWERFUL,
UNBEATABLE TOGETHER
We bring to our customer relationships distinct values, and through our association, we emerge as an unbeatable team.